Your Relocation Partner
Whether you are an individual or an employer moving into or out of one of our communities, we have the knowledge and expertise to help you, click here to get connected or click here to learn more about our services.
Meet Our Team
Our dedicated team of relocation professionals work tirelessly to deliver you an excellent experience throughout your move.

Feel free to contact us with any questions. We can be reached at 800-346-8389 or by email at relocation@ruhlhomes.com.
Moving To Our Area
If you are planning on moving to our area, we can help find the right community or neighborhood to best suit all of your needs. Click here to speak to an expert. Click here to speak to an expert.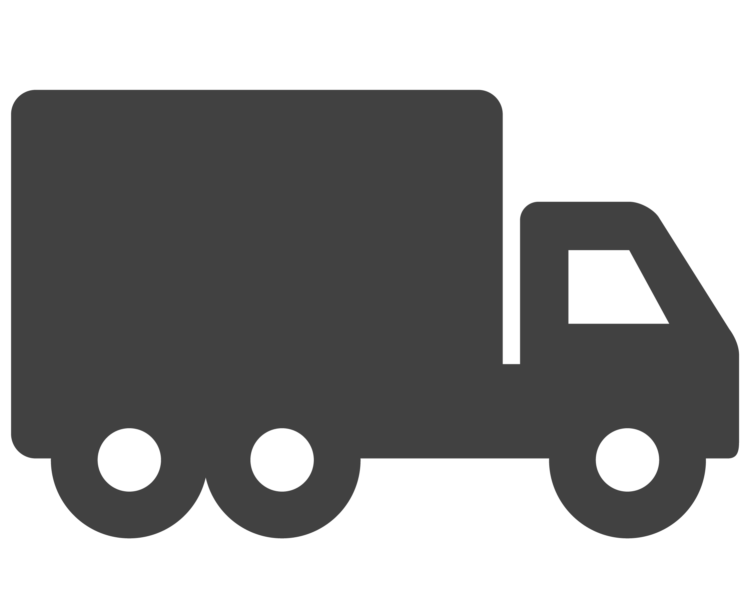 Moving Out of Our Area
If you are moving out of the area, we are a part of a network of trusted experts and can connect you anywhere in the world. Experienced Relocation Around the World.
  Corporate Relocation
We offer comprehensive corporate relocation services for companies of any size and can help your transferees find all types of housing. Learn more about how we can help you. Corporate Relocation Services.